International Consultant, Speaker
and Author
Creating success with you – marketing, communications and strategy.
Worldwide reach and teams to make your startup dreams a reality.
Growth
Our goal is for you to get the results you want. Growing the seed of an idea to it's ultimate reality. Company startups, Marketing advice, Social Media, Support, Financing and Staffing. Angel investing, connection to international projects and technology solutions including Digital Assets. The world of cryptocurrency has been fast growing and has compliance, AML and KYC issues that take specific expertise to navigate and understand and apply. Startups have their own complex needs and we have been there and done that with many organisations and inidividuals.
Experience
Over 30 years of experience in business, Entrepreneurship and working with startup companies on all continents. Wide range of Legal, Accounting and Marketing resources. Professional speaking, writing and marketing services.
Mark has advised on the launch of digital companies and assisted growth of a range of startups around the world.
He grew his own direct publishing and marketing mail-order business in the 1990's to $1m in sales from his spare room. And to a customer database of more than 24,000 people around SE Asia.
Connect
WhatsApp
+61404178126
Email
[email protected]
Telegram @markdavis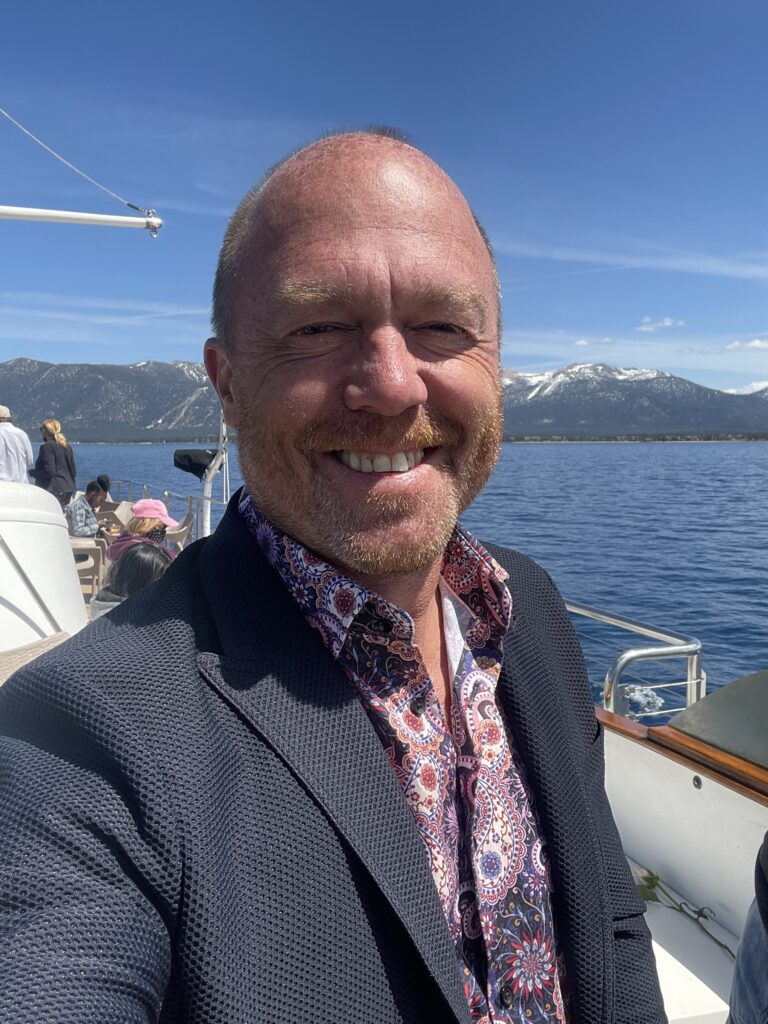 Services
Australia
Company registration, local director, AFSL services, Legal and Accounting. Compliance and regulation. Digital asset acquisition, Fundraising, Non-Profit advisory and management.
Singapore
Company setup, Bank account opening, consulting. Business support, Administration and office sourcing.
International
Startups, consulting, marketing and communication strategy.
Rates
Consulting packages vary depending on the size and complexity of the project.
If you are turning over $1m or more you can assume the fee as a percentage will seem minimal for the results you get.
Most projects will require a retainer of some size to allocate initial time, as well as the fees for any teams being put into marketing and promotional roles. This may also included a management consulting fee to bring other expert advisors on board.
Some projects will require attendance at live events either online or in person and the costs for those are discussed per project privately.
Most projects have a performance base and/or incentive based on the results created.
Time on project varies from 3-6 months on average.